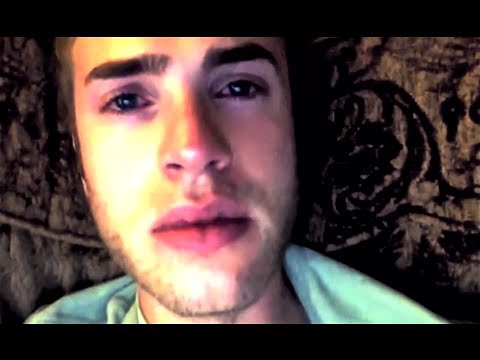 The person I reblogged this from deserves to be...
Lets make this girl the most reblogged picture on...
you're SO beautiful xx
this is actually pretty damn accurate →
JANUARY=PIMP Loves to chat. Loves those who love them. Loves to takes things at the centre. Inner and physical beauty. Lies but doesn't pretend. Gets angry often. Treats friends importantly. Brave and fearless. Always making friends. Easily hurt but recovers easily. Daydreamer. Opinionated. Does not care to control emotions. Unpredictable.  Extremely smart, but definitely the hottest AND...